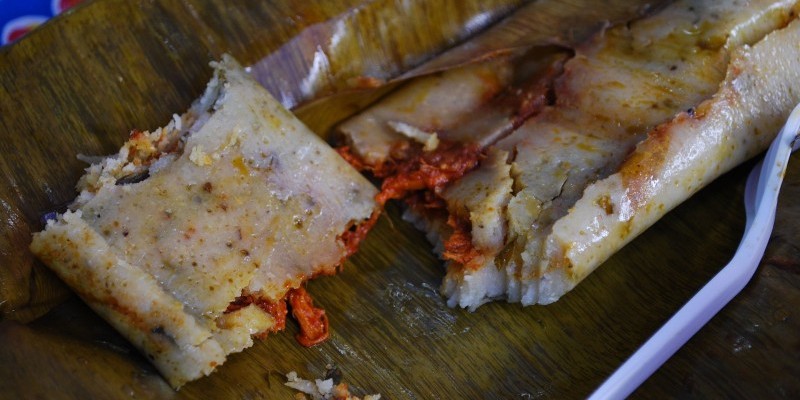 The Many Food Choices in Mexican Culture
Mexican culture is very interesting and combines features from the prehispanic past and the Spanish colonial period. Mexicans are justifiably proud of their culture, history, and ethnicity.

Mexican city life is not all that different from life in Europe or in the United States, although some Mexican villages still have more traditional ways. Most Mexicans live in large cities and there are more Spanish speaking people in Mexico than in any other country. The Mexican government recognizes over sixty other languages as indigenous Mexican languages.

Mexico is also the second largest Catholic nation in the world after Brazil, with ninety five percent of Mexicans being Catholic. The religion was introduced by the Spanish colonists.

Well Known Mexican Holidays

Mexican Independence Day is celebrated on September 16 and each city, town, and village celebrates its local patron saint once a year. The people burn candles and pray during religious celebrations. They also decorate the churches with colorful utensils and flowers, hold dance competitions, fireworks, parades and parties. You might see bullfighting, cockfighting, and football during village festivals.

Piatas are seen at Mexican fiestas and these are paper mache shapes made to resemble well-known people, animals or fictional characters. They are filled with candy and small toys and hung from the ceiling. The kids take it in turns to hit the piata until it breaks, then they gather up the candy and toys and share them.

The Most Popular Mexican Cuisine

Mexican food is an exotic mixture of European, Aztec, Mayan, Spanish, French and Caribbean food and more. It is tasty and well balanced, both in flavor and in nutritional content. Well known Mexican favorites include tacos, tamales, mole sauce, pozole and enchiladas. There are plenty of Mexican fast food restaurants but the offerings from these establishments bear little resemblance to traditional Mexican food recipes. You can use Mexican recipes to make your own Mexican food at home if there are no good Mexican eateries in your area.

Beans, chicken, maize, beef; potatoes, tomatoes, avocados, guavas, and peanuts are used in many Mexican dishes. Mexican drinks include cinnamon flavored hot chocolate, fruit juices, mescal, Mexican beer, and tequila. There are also several award winning Mexican wineries that produce wine and export it all over the world.

Corn and chili both feature in Mexican recipes and you can get soups, stews, and salads in a Mexican style as well as the more well known dishes. Mexican desserts are excellent and they combine sweet and hot elements for maximum flavor sensation.

Mexican candy is also interesting and chili is sometimes used as a candy flavoring. Sugar skulls called "calaveras de azucar" are made for Day of the Day. Corn flavored candy is also popular in Mexico.

Herbs and spices are cleverly combined with fresh produce to make traditional recipes. Quick authentic Mexican recipes are a great idea if you want to make something different for your family and there are certainly plenty to choose from. By enjoying home cooked Mexican cuisine, you will really appreciate why these foods are so well loved around the world.
ARTICLE SOURCE: http://www.articlesbase.com/food-and-beverage-articles/the-many-food-choices-in-mexican-culture-806521.html